Press and media
As seen in
what is seal
get genuine products
Seal is a blockchain powered product authentication and services platform which will provide consumers and manufacturers with product trust.
Seal enables anyone the ability to confidently, quickly and economically verify the authenticity of any product which is Seal enabled.
The Seal proprietary technology utilizes NFC compatible Seal chips which can be effectively, securely and discretely incorporated with any physically manufactured product. Upon integration of the Seal chip, the product is paired with the digital counterpart on the blockchain. Verification of authenticity is instantaneous with a simple tap or scan with any smart device.
out of love for creation
The world is full of creators, designers, scientists, programmers and makers. They dedicate their lives to bring us the best.
Read more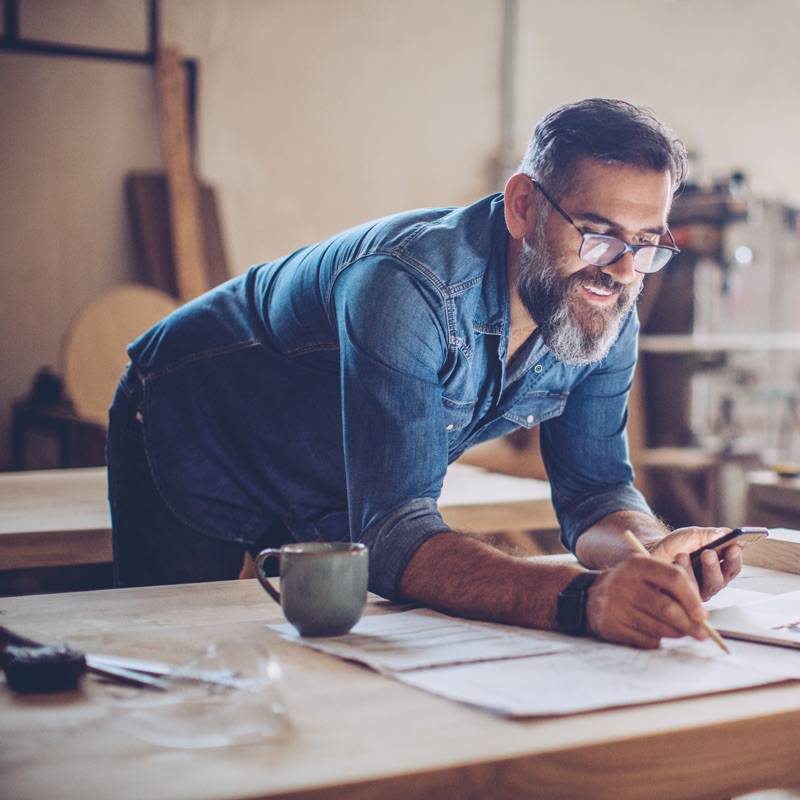 buy with confidence
Be sure you get the product you expect. Recognize genuine products from fakes.
fight counterfeiting
Make the world a safer and better place. Fight against the financial support of cartels and dangerous products.
preserve value
Increase product value by adding supply-chain information and providing trust in the secondary market.
seal explained
how does it work?
The Seal platform consists of several components, namely (i) products with an embedded Seal-chip that uniquely identify physical products (ii) the Seal-app installed on an NFC-compatible smartphone, (iii) the Seal-token which allows communication between the different parts of the platform and (iv) the Seal-network, an immutable blockchain database where each transaction is recorded and validated by its nodes.
Brands are the sole issuer of product-pairings on the blockchain. This way, brands can ensure exactly how many authentic copies are released. Disingenuous manufacturers are no longer able to produce imitations that can be passed off as authentic, because they cannot replicate the token.
Connect with brands
gateway to genuine products.
Seal is your gateway to leave fakes with their devastating effect on the world and get genuine products from the brands you love and support.
Memberships & Partnerships

The International Anti-Counterfeiting Coalition is the world's largest non-profit organization devoted solely to protecting intellectual property and deterring counterfeiting. Their membership spans from automotive, apparel, luxury goods and pharmaceuticals, to food, software and entertainment.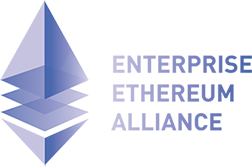 The EEA connects Fortune 500 enterprises, startups, academics and technology vendors with Ethereum subject matter experts. Together, we will learn from and build upon the only smart contract supporting blockchain currently running in real-world production – Ethereum – to define enterprise-grade software capable of handling the most complex, highly demanding applications at the speed of business.

TBWA develops business-changing, culture-defining and award-winning ideas for brands. Consistenly ranked among the top 10 agencies at SAN, TBWA has been recognized with top honors from every major creative award show, including Cannes Lions. ADCN and Effies.