Blockchain powered product authenticity and services platform
We protect the value of the world's most beloved brands.
Easily verify the authenticity of any product with a simple scan of a smart phone.
Press and media
As seen in
what is seal
get genuine products
Seal is a blockchain powered product authentication and services platform which will provide consumers and manufacturers with product trust.
Seal enables anyone the ability to confidently, quickly and economically verify the authenticity of any product which is Seal enabled.
The Seal proprietary technology utilizes NFC compatible Seal chips which can be effectively, securely and discretely incorporated with any physically manufactured product. Upon integration of the Seal chip, the product is paired with the digital counterpart on the blockchain. Verification of authenticity is instantaneous with a simple tap or scan with any smart device.
out of love for creation
The world is full of creators, designers, scientists, programmers and makers. They dedicate their lives to bring us the best.
Read more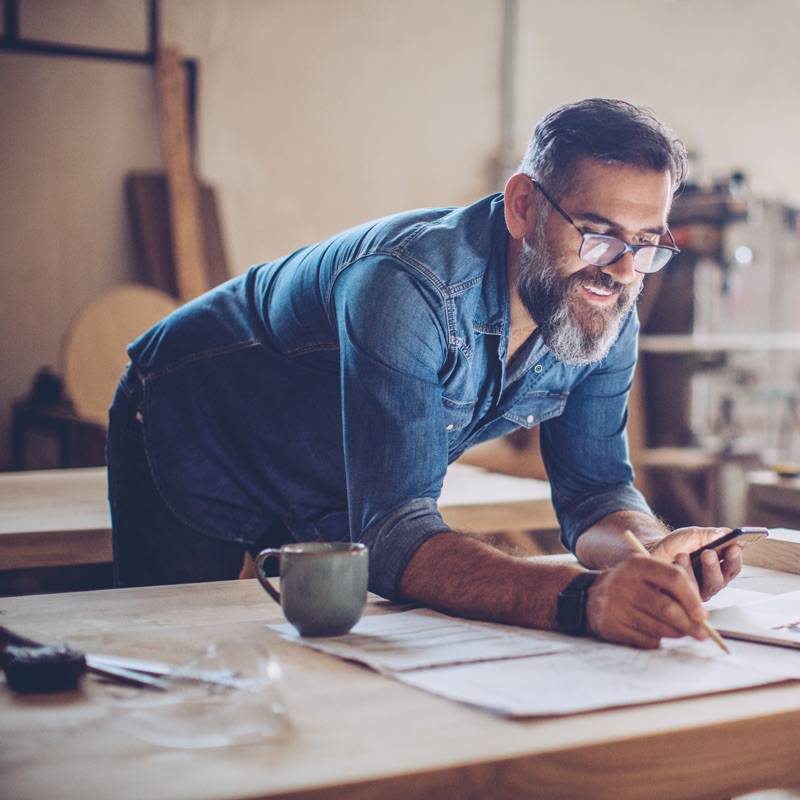 buy with confidence
Be sure you get the product you expect. Recognize genuine products from fakes.
fight counterfeiting
Make the world a safer and better place. Fight against the financial support of cartels and dangerous products.
preserve value
Increase product value by adding supply-chain information and providing trust in the secondary market.
seal explained
how does it work?
The Seal Network consists of several components, namely products with an embedded Seal-chip that uniquely identify physical products, the Seal-app installed on an NFC-compatible smartphone, and the Seal Platform, a blockchain-powered platform which records all this information.
Brands are the sole issuer of product-pairings on the blockchain. This way, brands can ensure exactly how many authentic copies are released. Disingenuous manufacturers are no longer able to produce imitations that can be passed off as authentic, because they cannot replicate the token.
Connect with brands
gateway to genuine products.
Seal is your gateway to leave fakes with their devastating effect on the world and get genuine products from the brands you love and support.